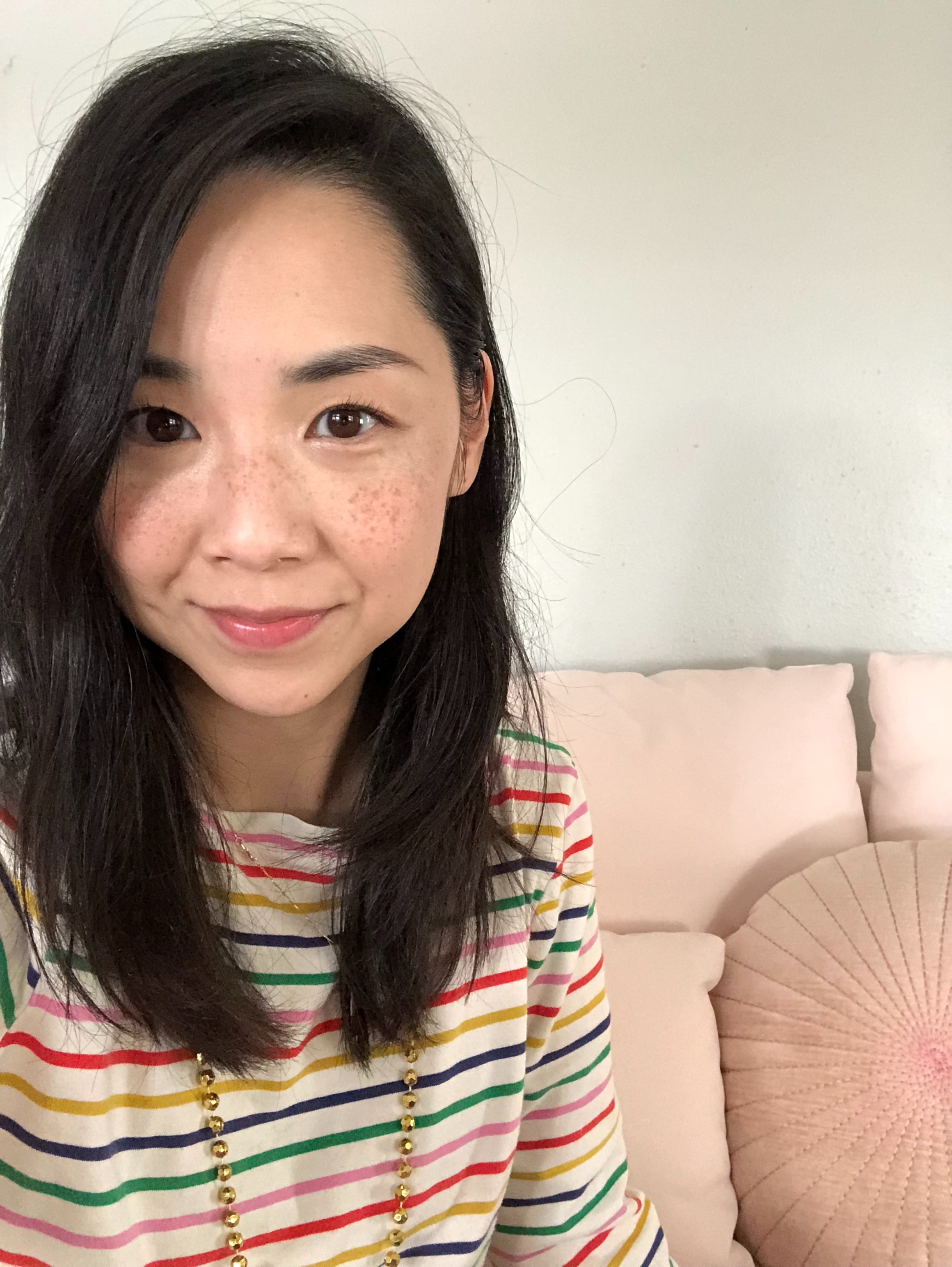 Industry: Art
Company: Lisa Chow Art
Role/Title: Owner/Artist
Get to know me
I am a self-taught artist. Born and raised in Houston. I graduated from UT-Austin with a degree in Business Administration and worked in corporate for 5 years before jumping into entrepreneurship. I am a mama to two girls and two cats. My end game is to build my brand into a destination for all things "sophisticated glitter" or minimalist maximalist. =D
Who is your biggest Girl Crush and why?
It changes all the time but maybe Eva Chen at the moment. She does it all (mom, work, fashion, author, influencer) but still seems super down to earth and relatable. Also, she is a great Asian role model.
What is your Spirit Animal and why?
No idea. I like to think whatever is cute but unassumingly vicious. Hahaha. Grumpy Cat?
What is your favorite leisure spot, restaurant or gathering space in Houston?
I love Boomtown but mostly because everyone there knows my name so it feels like home. I love Red Dessert Dive, MFAH, Menil, and alllll the coffee shops.
Why do you want to be a part of the Sesh Community?
Networking, collaborating, sharing knowledge and supporting.
What special skill, talent or gift would you like to give back to the Sesh Community?
I have a lot of experience with craft fairs and shows. Starting an art business. Art resources. I'm always happy to share my experience and what I've learned.
I am most interested in:
Collaboration

Friendship

Consulting from Others

Networking
What are some small things that make your day better?
Really good coffee. Compliments. A great podcast. A funny text/gif from a friend.