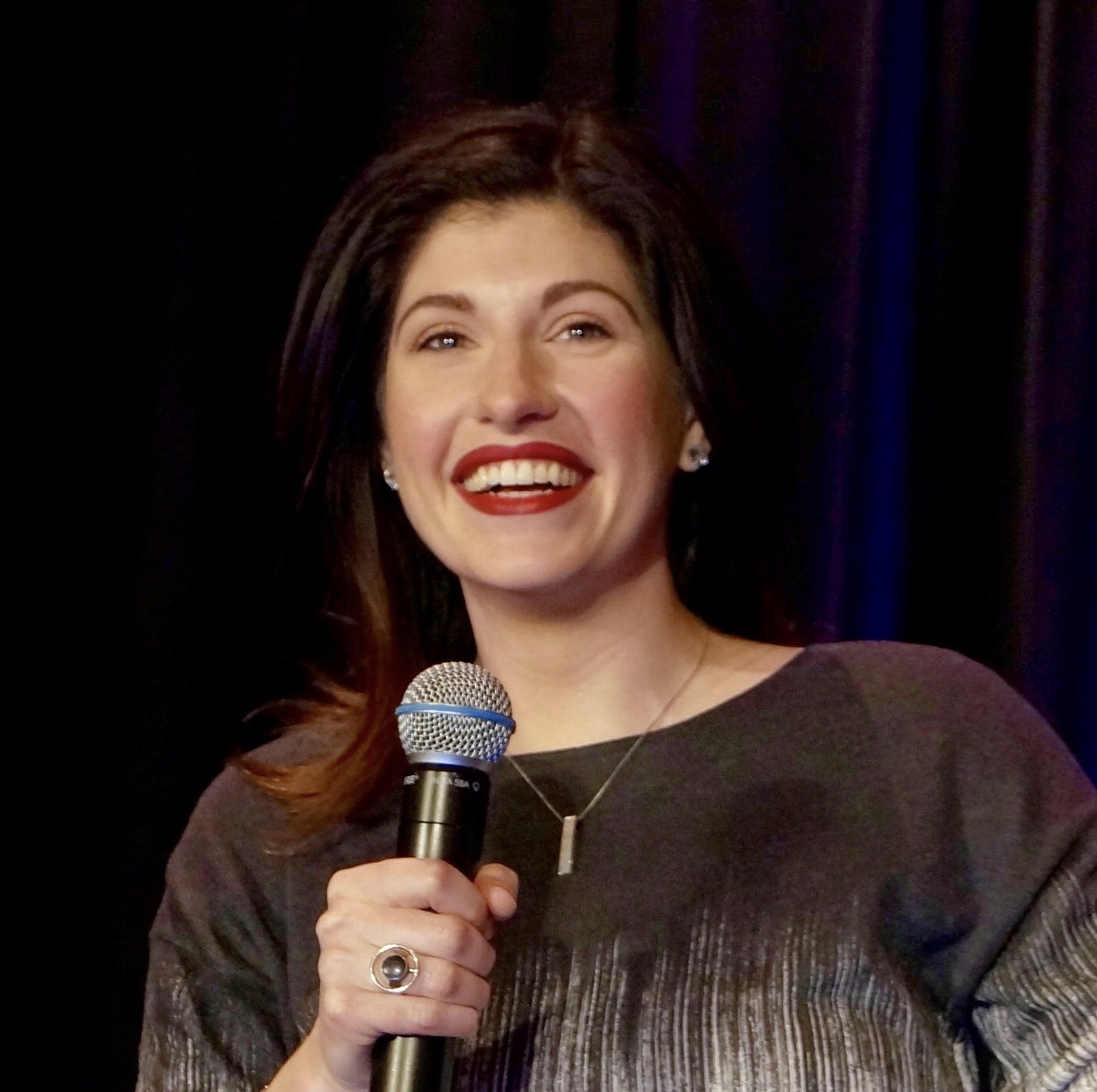 Industry: Sex and Relationships
Company: Liberating Desire
Role/Title: Badass
Get to know me
I recently moved to Houston from Portland, Oregon with my four-legged companion.
Who is your biggest Girl Crush and why?
Hard to narrow down, so here's a list: Rachel Maddow, Michelle Obama, Samantha Bee, Inanna, Winona LaDuke, AOC, Maya Rudolph and Luvvie Ajay.
What is your Spirit Animal and why?
None.
What is your favorite leisure spot, restaurant or gathering space in Houston?
I don't know yet.
Why do you want to be a part of the Sesh Community?
Community of women making magic by shining their light into the world
What special skill, talent or gift would you like to give back to the Sesh Community?
Cheerleading, wordsmithing and encouraging you to own your power.
I am most interested in:
Collaboration

Friendship

Consulting from Others

Mentoring

Networking

Other: Cocktails
What are some small things that make your day better?
Walking my dog and getting enough sleep